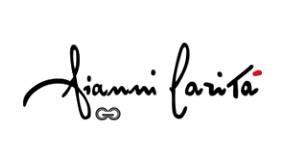 Gianni Carità jewels combine the refined taste of tradition with the modern interpretation of the jewel. Style, classy and preciousness, then as now, are the most important features of Gianni Carità's jewels.
The fine aesthetic taste is reflected in a design with a strong identity to satisfy both the most formal demand together with the latest fashion trends.
Stylish and modern women, full in line with the latest fashion trends, celebrities, successful women in everyday life look with admiration the creations of Gianni Carità.
Brand products Gianni Carità