ROSE GOLD LONG NECKLACE 9KT ACCESSORI CHANTECLER 38062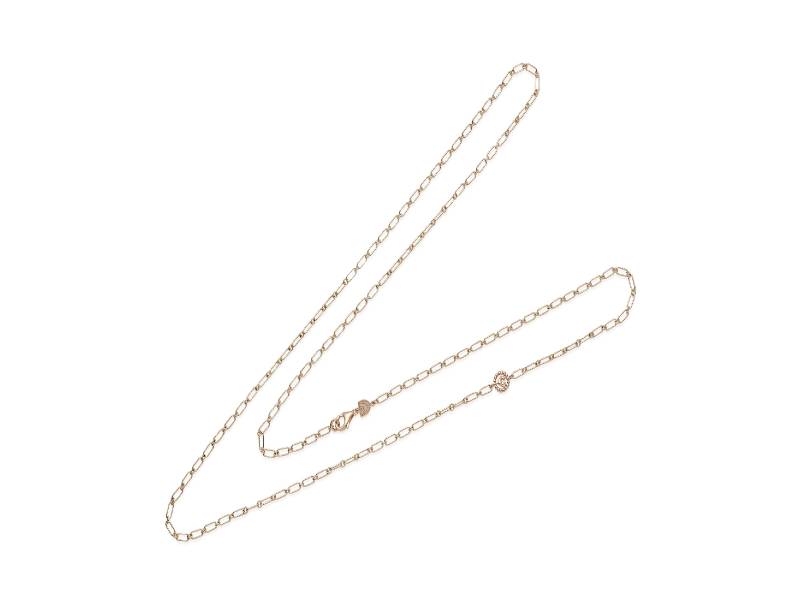 NEXT
PREV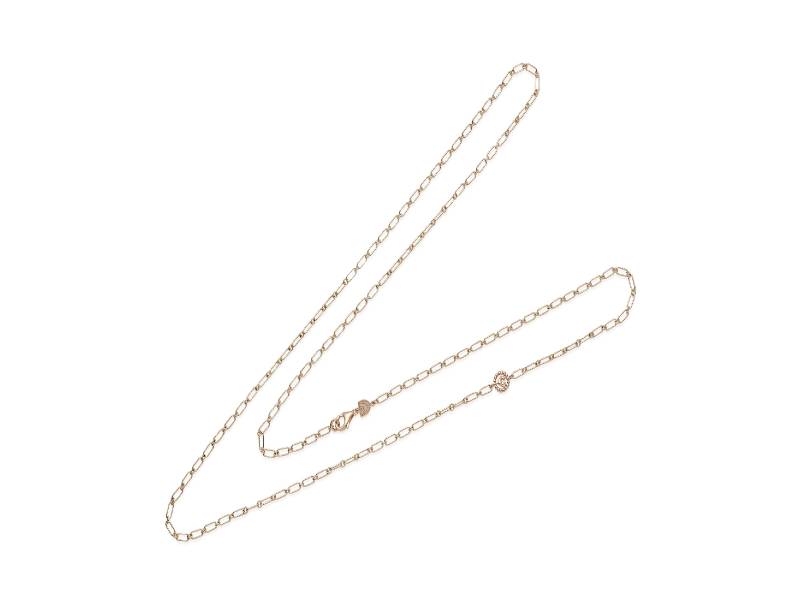 Long necklaces | ROSE GOLD LONG NECKLACE 9KT ACCESSORI CHANTECLER 38062
Item number: 38062.
Collection: Accessori.
Material: 9 kt rose gold.
Size: 90 cm.
Weight: 8.18 gr.

Chantecler Accessories in gold, diamnonds and silver, lend to the endless creation of a distinctive, unmistakable, ever changing style. This is the philosophy behind the Mix & Match: a different look each and every day, thanks to the multiple ways of wearing Chantecler, expression of the individuality and uniqueness of every woman.
Tags
JuniorB.it - Customer reviews