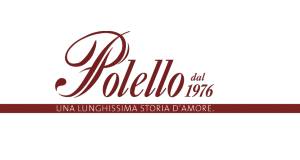 The best italian Goldsmith tradition, the most modern techniques and the exceptional attention to details give to Polello jewels a unique mark.
An accurate and efficient service denotes the care and professionality with which the company makes each creation unique.
Gold and platinum are forged by expert hands and the diamonds are set one by one with care and precision.
That's why handmade jewel is never similar to another, that's why your piece is unique.
The inner mark identifies the type of metal and the manufacturing company, to guarantee the authenticity.