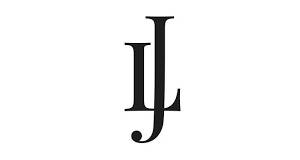 Armando Pasini and Rome.
A love story that gives life to LJ.
A brand founded by the need to express itself freely through shapes and colors, capable of encapsulating icons and moments.
LJ Rome 1962 represents the exact moment in which influences and inspirations come together within a unique concept, which gives life to precious creations.
Craftmanship and savoir-faire are the method by which ideas take the form of metals and precious stones.
Brand products LJ ROMA 1962