SILVER CHAIN CHANTECLER 30329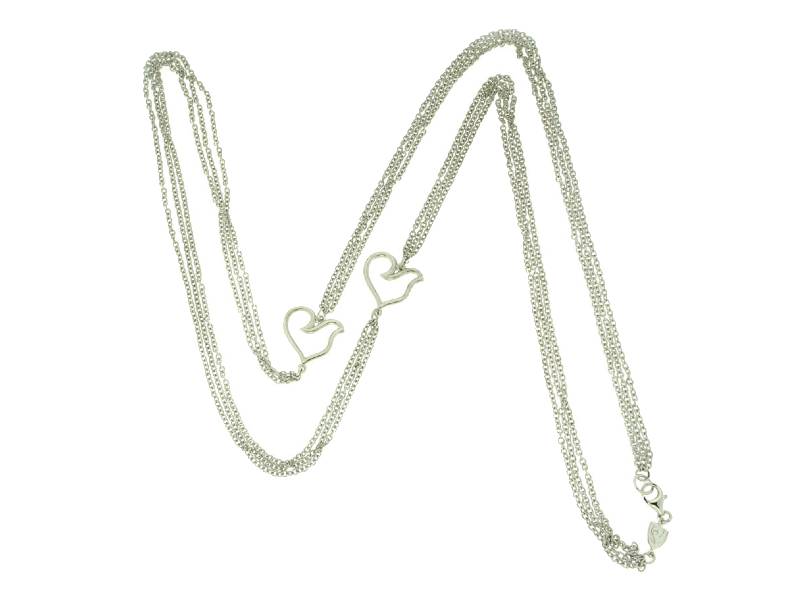 NEXT
PREV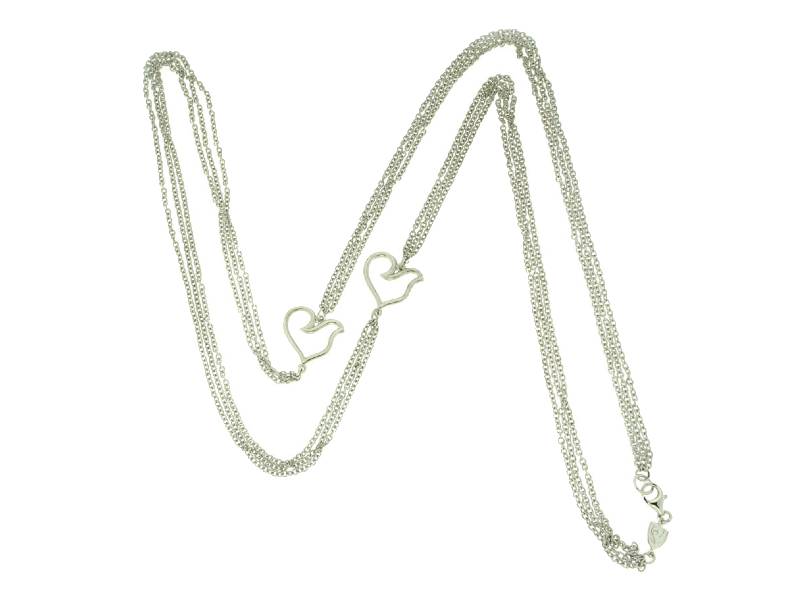 Necklaces and pendants | SILVER CHAIN CHANTECLER 30329
Item number: 30329
Collection: ET VOILA'
Material: silver 925°°
Measurement: 80 cm
Weight: 13,80 gr

Silver encounters High Jewelry. Et voilà! The authentic spirit of crafted fine jewels from Capri is brought back to life. With a pinch of novelty this lighthearted collection ignites new emotions. Silver, enamels and precious gems: joy becomes a luxury to be savoured every day.
Tags
JuniorB.it - Customer reviews