CLESSIDRA GREY/RED VENINI 034.86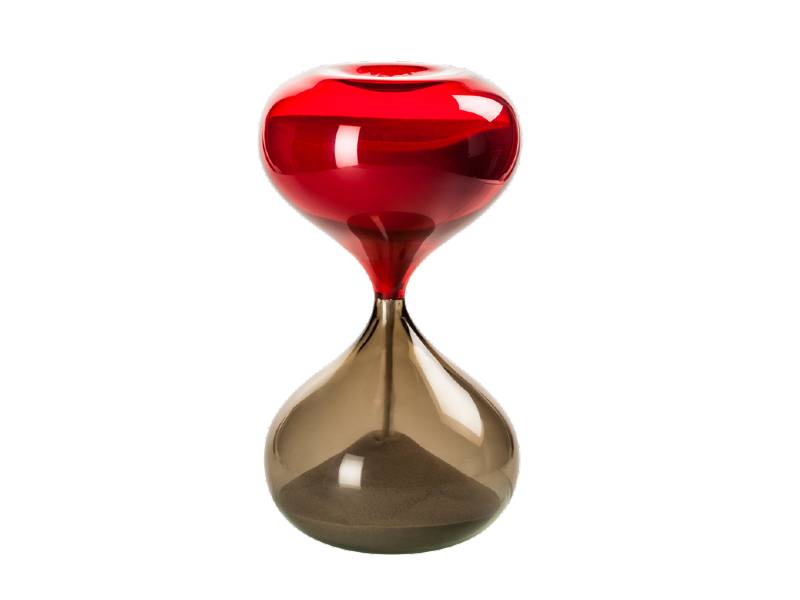 NEXT
PREV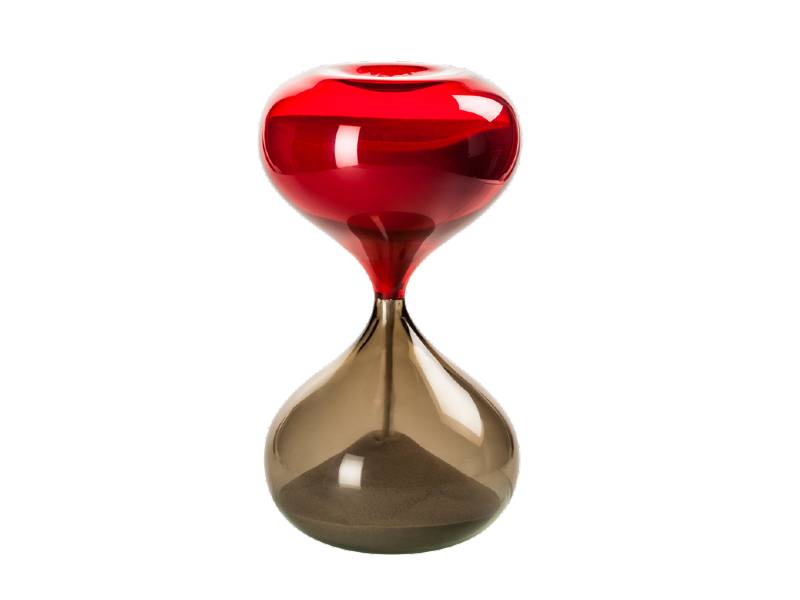 Vases | CLESSIDRA GREY/RED VENINI 034.86
Item number: 034.86.
Collection: Icone. Limited Edition 199pz.
Author: Venini 2015.
Year: 2020.
Number: 117/199.
Material: Murano glass.
Colour: grey/red
Size: D:14 cm; H: 30 cm.
Weight: 1.65 Kg.

Little grains of sand, impalpable and unnoticeable as a whole yet so real, like time ticking away. Clessidra – designed by Fulvio Bianconi and Paolo Venini in 1957 – evolves in 2015, taking on a more sinuous, feminine appearance. Perfectly balanced between two different colors, sand flows through sleek glass, crafted using the Incalmo technique; as it flows, it gradually colors and becomes an integral part of the glass."

INCALMO TECHNIQUE: This is one of the most complex crafting techniques: the Incalmo consists in heating the glass to combine two hand-blown shapes along their circumference in order to obtain one object in which different areas, usually in different colours, suggestively meet.

Tags
JuniorB.it - Customer reviews