LIGHT PINK/LIGHT VIOLET CLESSIDRA VENINI 420.06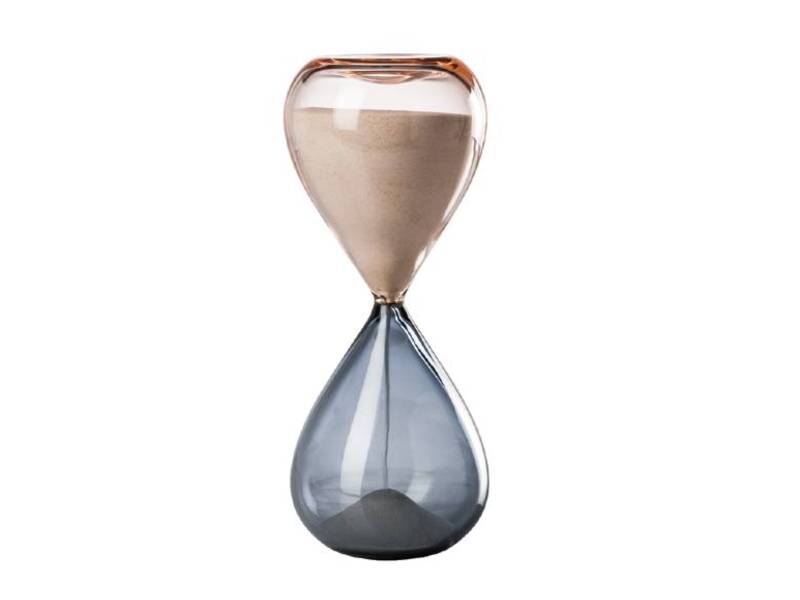 NEXT
PREV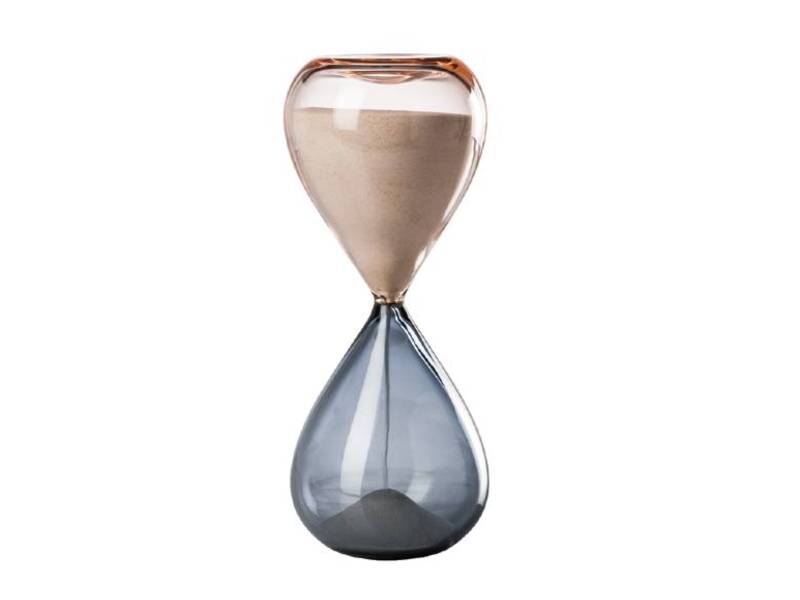 Vases | LIGHT PINK/LIGHT VIOLET CLESSIDRA VENINI 420.06
Item number: 420.06.
Collection: Icone.
Author: Fulvio Bianconi e Paolo Venini | 1957
Year: 2018.
Material: Murano glass.
Colour: light pink/light violet.
Size: D:10 cm; H: 25cm.
Weight: 0.95 Kg.

"Grains of sand that are impalpable and imperceptible as a whole, yet so present, like the passing of time. Fulvio Bianconi and Paolo Venini imprinted it in the Clessidra in 1957. In perfect balance between two different colors, the sand crosses the slender glass puffs, generated with the Incalmo technique, taking on the color and becoming part of it.
Tags
JuniorB.it - Customer reviews